Our Latest Releases
Explore new worlds and possibilities with our latest titles.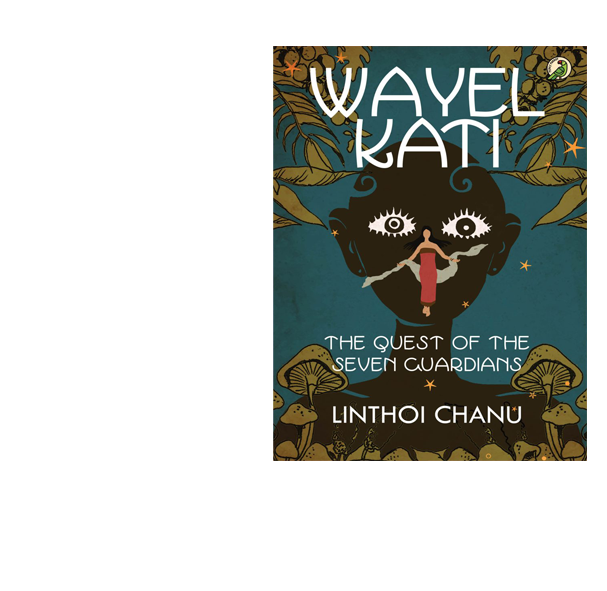 About Perky Parrot
Perky Parrot is a chirpy, cheerful and talkative bird, who is here to share knowledge and fun with young friends. Books under this imprint aim to inform, educate and entertain a new generation of book lovers.
Allow
your creativity to soar send in your stories
Book
an outing with books. Join the event.
Catch
your hero in action. Meet your favourite authors and illustrators.
Dance
to the music of competitions
Book Categories
Expand your horizons. Discover new things. Take your pick.
Collaborators
Our Partners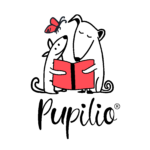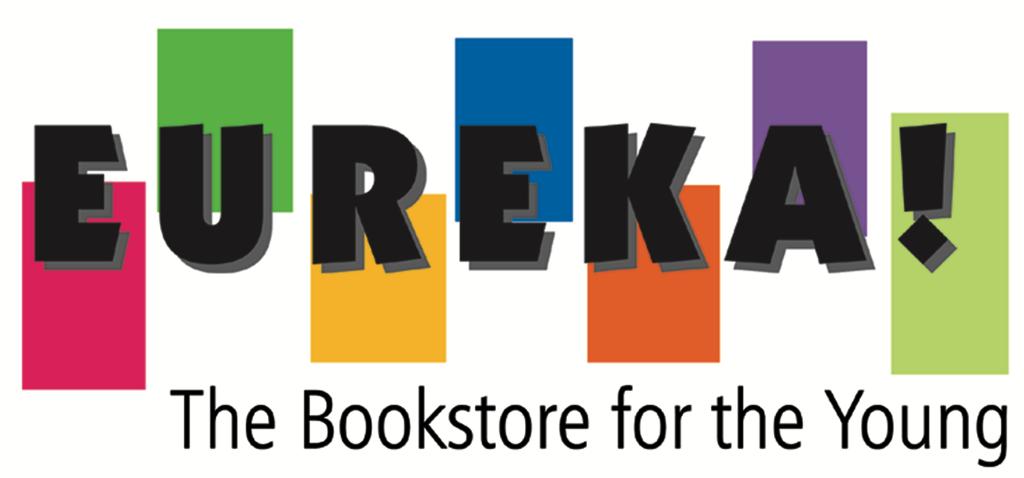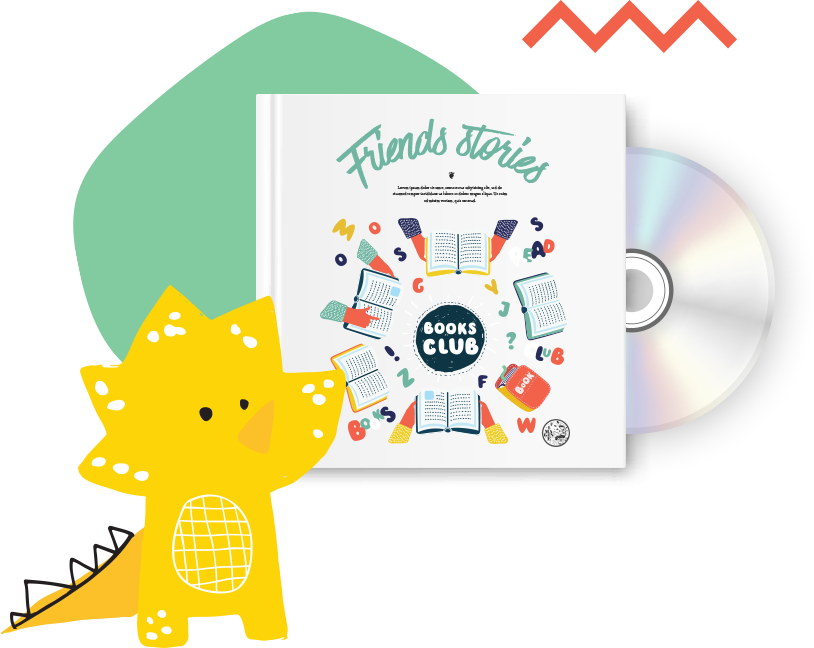 Equinoxes and Solstices
Why is New Year's Day on 1st January?
As the tilt of the earth's axis during the two equinoxes is neither towards nor away from the sun, all places get a nearly equal amount of nighttime, resulting in the name. Solstice, on the other hand, comes from the Latin word 'solstitium', which literally means 'sun stands still'! The word was later shortened to solstice in the 14th century.