Send Us a Message
We love questions and feedback – and we're always happy to help! Send us a message and we'll respond within 24 hours.
Corporate Office
New Delhi, India
Branch Office
Kolkata, West Bengal, India
Don't Hesitate to Contact Us
Do you want to reach out to a specific department?
Write to us on the relevant email address or use the form below.
International/Association/ Rights and Permissions Enquiries
Executives of Niyogi Books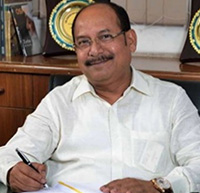 MD & Publisher
Bikash D Niyogi
bikashniyogi@niyogibooksindia.com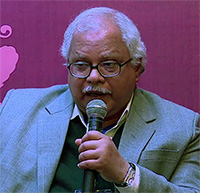 Editorial Director
Dr. Nirmal K Battacharjee
nbk@niyogibooksindia.com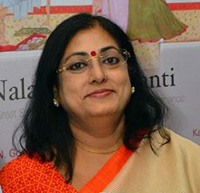 Co-Publisher
Tultul Niyogi
tultulniyogi@niyogibooksindia.com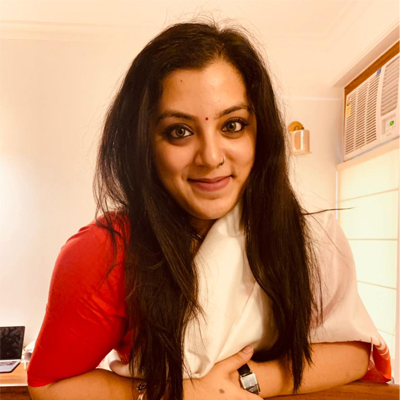 COO & Director
Trisha De Niyogi
trishaniyogi@niyogibooksindia.com